A Big Thank You to All Our Sponsors!
Why Become a Sponsor?
As a sponsor, you will be supporting a group of highly motivated students learning, exploring, creating, testing, and constructing the systems in the home. This competition is not only a learning experience for the students involved, but is also an opportunity for everyone to learn about the innovations in the sustainable housing industry. This can be a chance for your company or organization to be recognized.
The U.S. Department of Energy Solar Decathlon is an award-winning program that challenges collegiate teams to design, build, and operate solar-powered houses that are cost-effective, energy-efficient, and attractive. The winner of the competition is the team that best blends affordability, consumer appeal, and design excellence with optimal energy production and maximum efficiency.
Team Sponsors

Since 1909, Whiting-Turner has been guided by the principles of integrity, excellence and customer delight in the delivery of construction services.

The Potomac Valley Architectural Foundation is a 501 (c)(3) charitable arm of of AIA Potomac Valley which promotes architectural education, training and research, and public awareness of the field of architecture. The goal of the organization is to empower members to advance their roles in service to society, act as a collective voice to help cultivate the future of the architectural profession, foster innovation & sustainability in design, and act as a knowledge resource to members and the public, raising awareness of the value of the architecture profession.

The University of Maryland Office of Sustainability supports and advances environmental performance, economic prosperity and social equality through a variety of initiatives. The staff facilitate the development and implementation of sustainable policies, practices and curricula for the campus community.

Constellation, an Exelon company, is a leading competitive energy company providing power, natural gas, renewable energy, and energy management products and services for homes and businesses across the continental United States.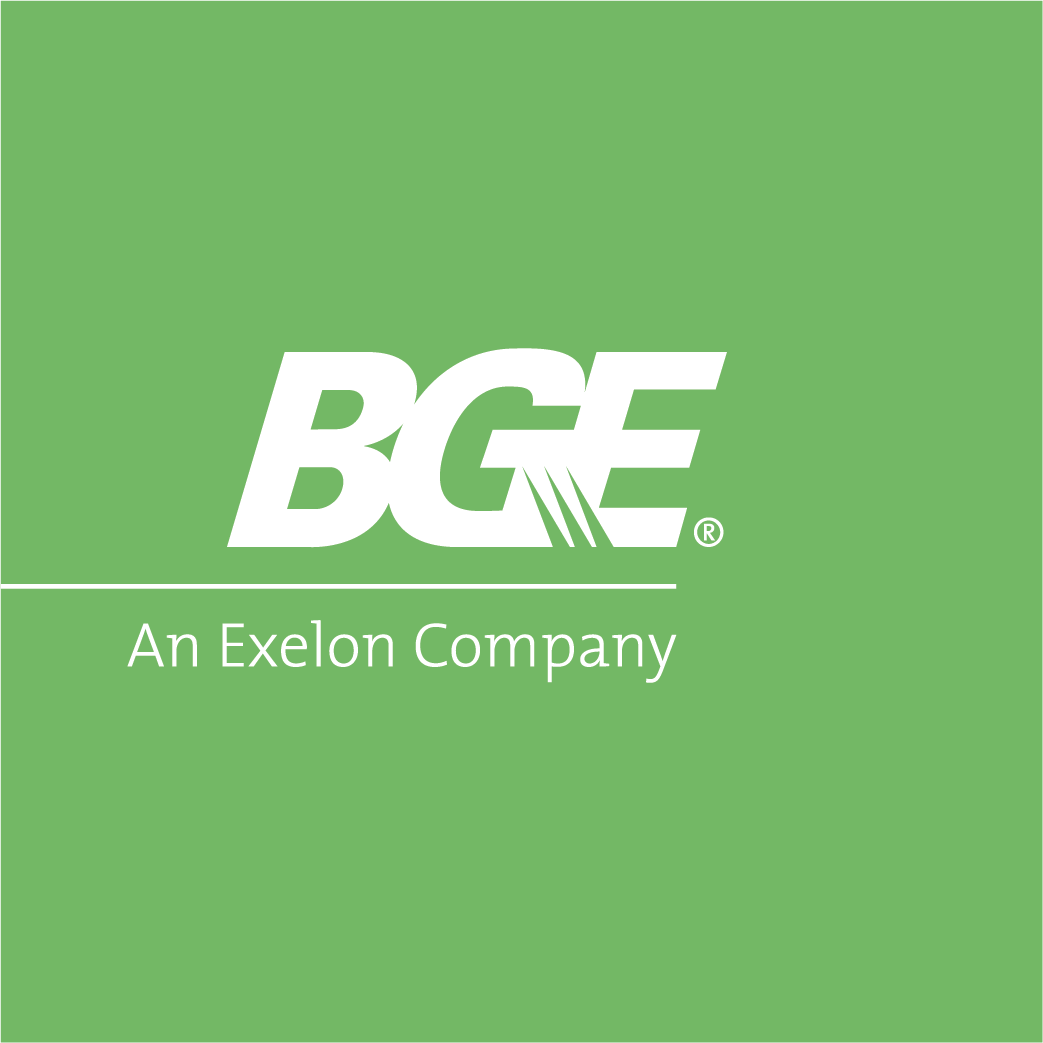 Headquartered in Baltimore, BGE is Maryland's largest natural gas and electric utility, delivering power to more than 1.25 million electric customers and more than 650,000 natural gas customers in central Maryland.

Clark Construction Group is one of the most experienced and respected building and civil construction firms in the United States.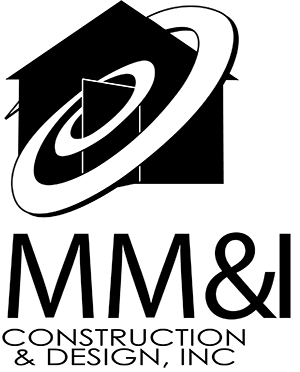 MM&I Construction and Design, Inc. is a corporation focused on designing and building energy efficient structures utilizing structural insulated panels, better known as SIPs.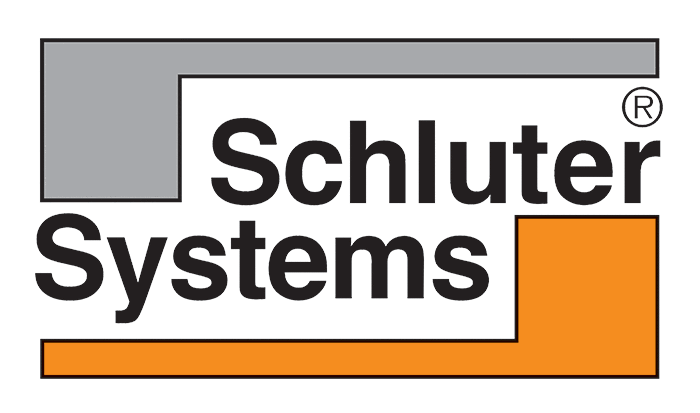 With over 900 employees across the globe, Schluter®-Systems is dedicated to creating innovative solutions for the tile industry.
For more than 40 years, Anova has been an innovator in site furnishings. They introduced aggregate panels in the 1970s, patented coating technologies in the 1990s, andin the 21st century, Anova continues to push the envelope on total value, from design to manufacturing.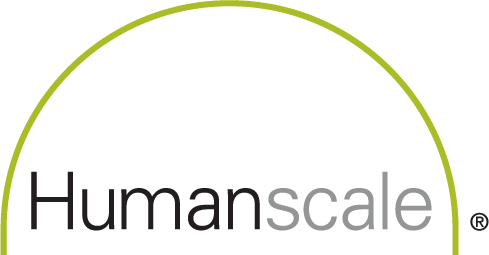 Humanscale is the leading designer and manufacturer of high-performance ergonomic products that improve the health and comfort of work life. Through leveraging new technology in functional yet minimal designs, Humanscale transforms traditional offices into active, intelligent workspaces. Committed to making a net positive impact on the earth as well as our customers, Humanscale offers award-winning products designed with a focus on function, simplicity and longevity.

groSolar is a one-stop resource for solar generation and storage solutions. We partner with you to provide industry-leading design, engineering, construction, and operation of solar and storage projects. Our dedicated team of developers, engineers, construction managers, O&M service providers, and finance and legal professionals is focused on making distributed generation solar and storage easy, accessible, and responsive to the needs of our clients and the communities in which they operate.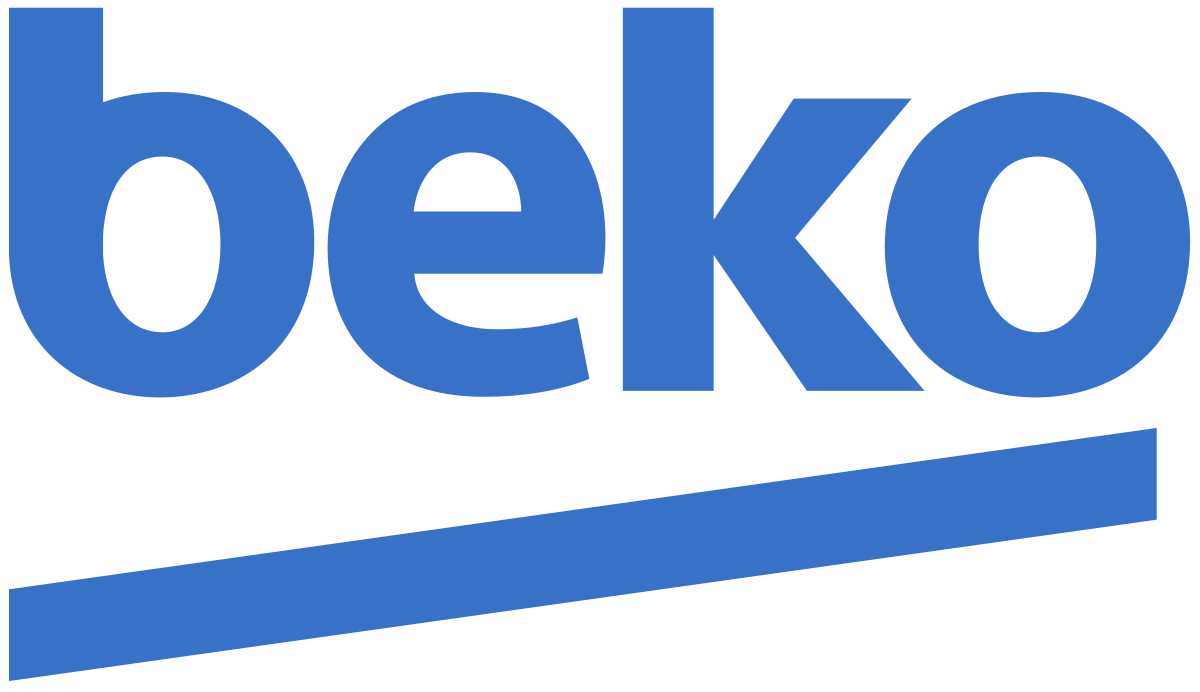 Beko is the international home appliances brand of the Arçelik Group. It is owned by Koç Holding, which — as one of the largest companies in Europe — is ranked in Fortune Global 500 list.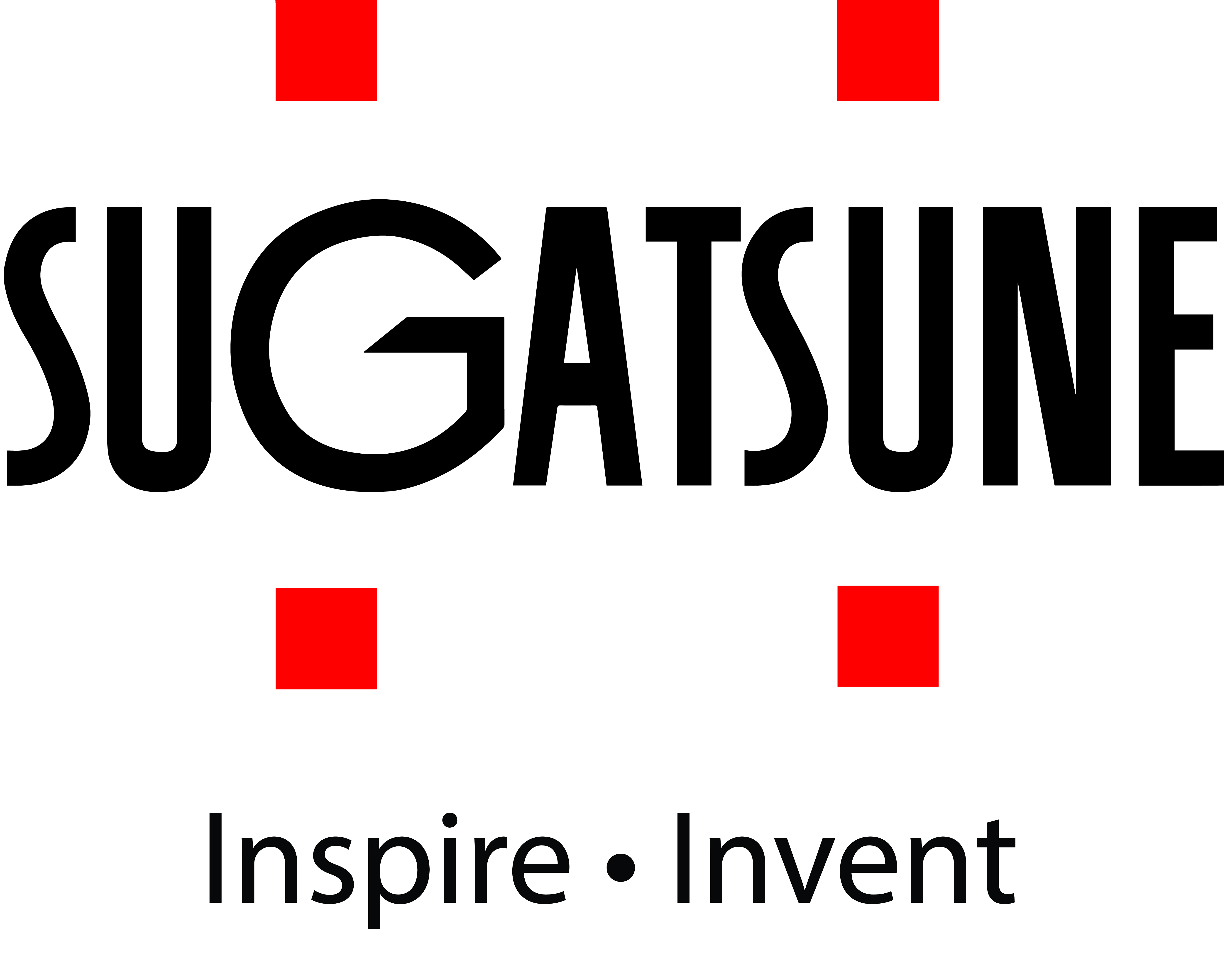 Founded in 1930, Sugatsune has a rich tradition of manufacturing and distributing high-quality hardware. Our products combine unparalleled quality, ingenious design and meticulous attention to detail offering lifelong solutions that incorporate safety, modern design, easy motion, efficiency and versatility. Totaling over 6,000 unique, premium hardware products throughout the U.S. with distribution centers located in Carson, CA and Addison, IL.

Anderson's drive to make windows that are different and better has been at the heart of their company for over a century. Since the very beginning in 1903, it's led them to pioneer new products, set higher standards for their entire industry and, ultimately, become America's premier window manufacturer.

Petersen Aluminum Corporation (PAC) was founded in 1965 as a metals service center to the architectural metal industry. At Petersen we provide products of the highest possible quality within reliable, dependable lead times. Petersen's strong national sales base allows for large inventories and cost economies for its customers.

Stego Industries, LLC is involved in the research, design, development, production and marketing of proactive moisture solutions for use in various construction-related applications.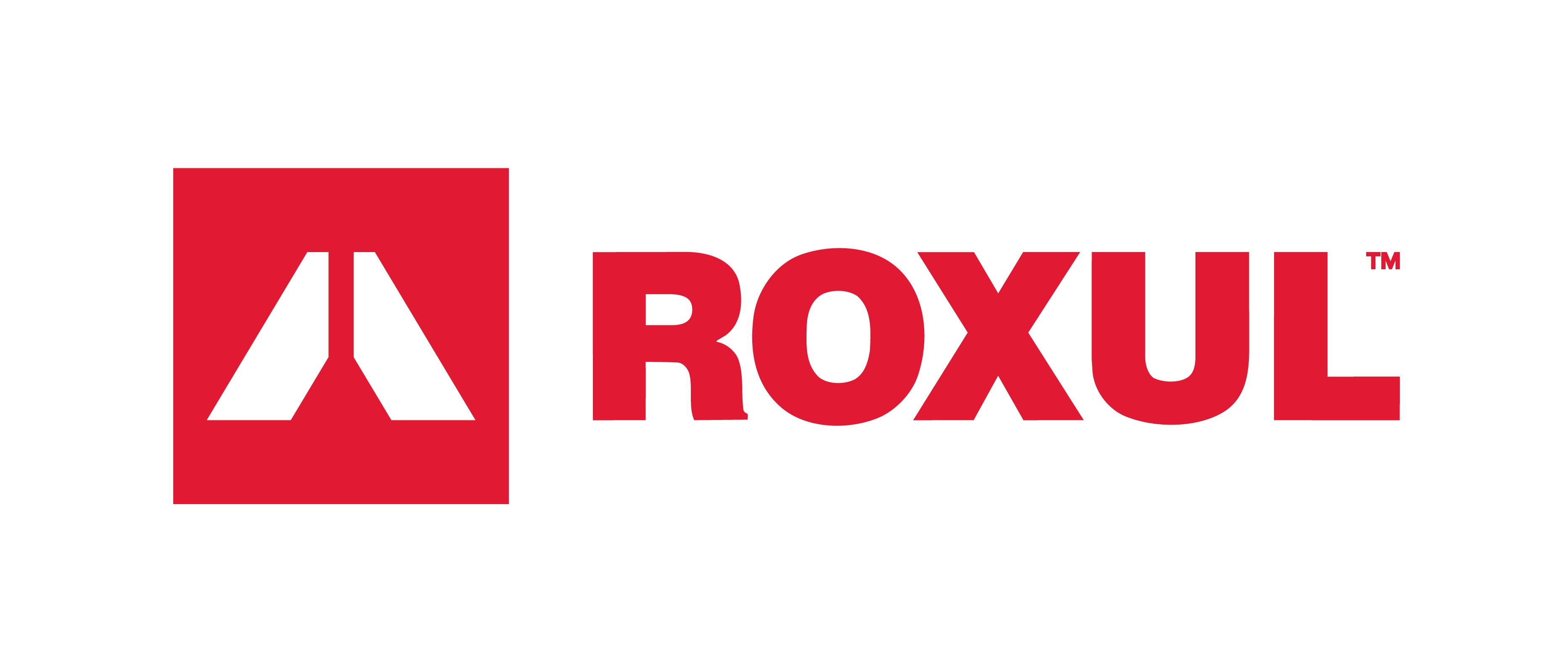 The ROCKWOOL Group is the world's leading manufacturer of stone wool insulation. They offer a full range of high-performing and sustainable insulation products for the construction industry.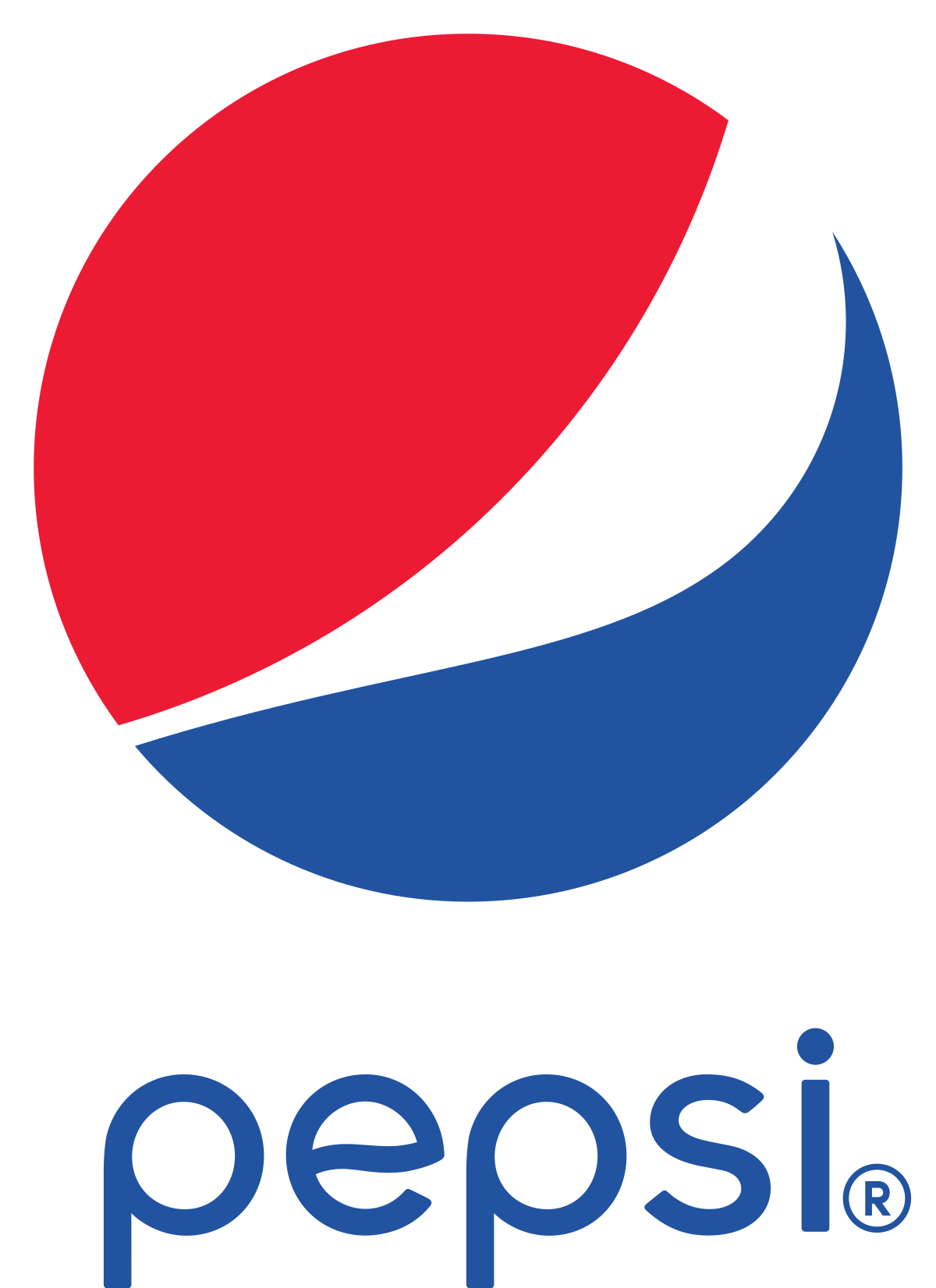 PepsiCo, Inc. is an American multinational food, snack, and beverage corporation headquartered in Purchase, New York. PepsiCo has interests in the manufacturing, marketing, and distribution of grain-based snack foods, beverages, and other products.

Founded in 1996 by former University of Maryland football player Kevin Plank, Under Armour is the originator of performance apparel - gear engineered to keep athletes cool, dry and light throughout the course of a game, practice or workout.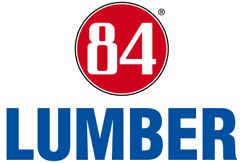 84 Lumber Company is the nation's leading privately held supplier of building materials, building supplies, manufactured components and industry-leading services for single- and multi-family residences and commercial buildings.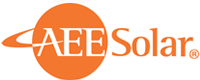 AEE Solar supplies resellers, contractors, integrators and installers the field-tested, reliable products they need to design, install and maintain renewable energy systems.

Direct Energy Solar combines the reliability that comes with the state-of-the-art engineering design of a national solar company with personalized service and local knowledge. Our team of solar experts personally handle every detail for you, from pre-installation paperwork for permits, grants and rebates to final permission to operate from your utility.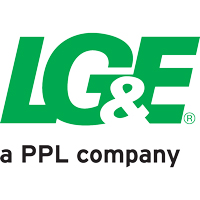 Louisville Gas and Electric Company and Kentucky Utilities Company, part of the PPL Corporation (NYSE: PPL) family of companies, are regulated utilities that serve nearly 1.3 million customers and have consistently ranked among the best companies for customer service in the United States. LG&E serves 324,000 natural gas and 407,000 electric customers in Louisville and 16 surrounding counties. KU serves 549,000 customers in 77 Kentucky counties and five counties in Virginia.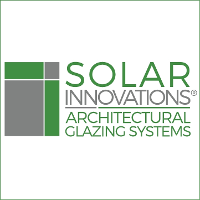 Solar Innovations® has succeeded by listening to its customers and delivering a complete line of high performance structures and accessories including doors, windows, ridge vents, and more. Solar resides in a state-of-the art 220,000 sq. ft. corporate office and manufacturing facility that is part of a three-building campus with over 325,000 sq.ft. of manufacturing space, located on 36+ acres in Pine Grove, PA, and employs over 170 team members.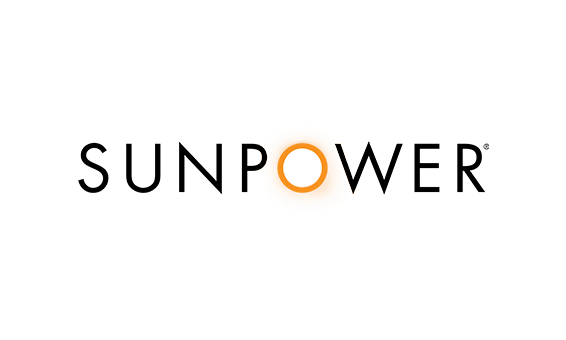 Since 1985, SunPower has been leading global solar innovation. SunPower solar panels consistently deliver more energy and long-term peace of mind with the highest performing solar power systems available. SunPower is the solar energy choice of more homeowners and businesses around the world.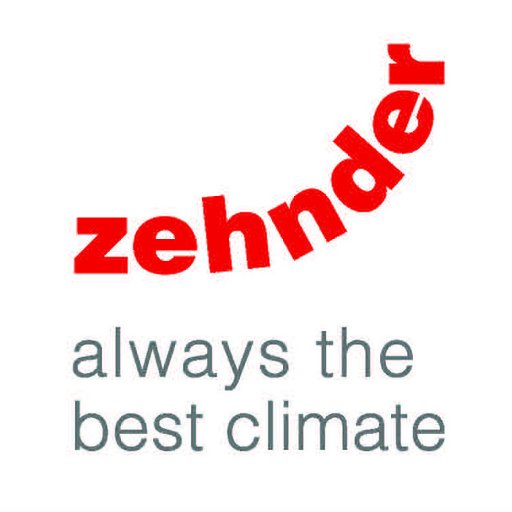 Zehnder America Inc. provides high quality heating and ventilation solutions to promote comfortable, healthy, and energy-efficient indoor living. Zehnder America is a division of the Zehnder Group, headquartered in Switzerland. The Zehnder Group is represented worldwide and specializes in advanced heating, cooling, and ventilation technology.

Mona's qualified personnel provide quality service and industry. From design… to construction… to routine maintenance and testing… Mona enables their customers to experience the strength of a single source contractor.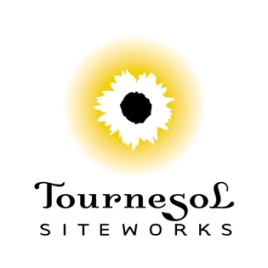 Tournesol's complete range of commercial-grade siteworks enhance a building and its environment with fully integrated landscape solutions. They manufacture lightweight pots, planters and site furnishings in FRP fiberglass, GFRC concrete and thermoplastic materials, and lead the industry with groundbreaking Container Irrigation Systems to match. Their broad pallet of innovative solutions for commercial living walls are helping them to the forefront of this rapidly expanding business. Their tested solutions for hanging planters from buildings and lining built-in place planters provides the basis for our green building components. They work together with international partners, fabricating benches, tables, trash receptacles and recyclers in cutting-edge as well as traditional designs.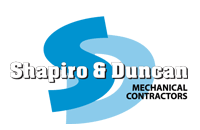 Shapiro & Duncan has completed nearly 2,500 projects ranging from small-scale renovations to new mechanical construction jobs that are multi-year, multi-million dollar efforts. They pride themselves on the wealth of talent and experience our people bring to each and every one of our customers, and the ability it gives them to complete the most challenging projects successfully.

Chesapeake Electrical Systems is a privately owned corporation with broad expertise in electrical installation and service. We staff multiple offices in the region with shared professional resources, fleets, tools and equipment that enable us to execute our many active projects seamlessly.

DES provides a full range of electrical services to commercial and property management clients, with 24 hour emergency service to our property management customers. Their quick response time helps to eliminate debilitating power outages. They maintain a fleet of vehicles, including bucket trucks. They install, maintain and repair security and parking lot lighting, install and upgrade interior power systems, and install and service Generac Generators.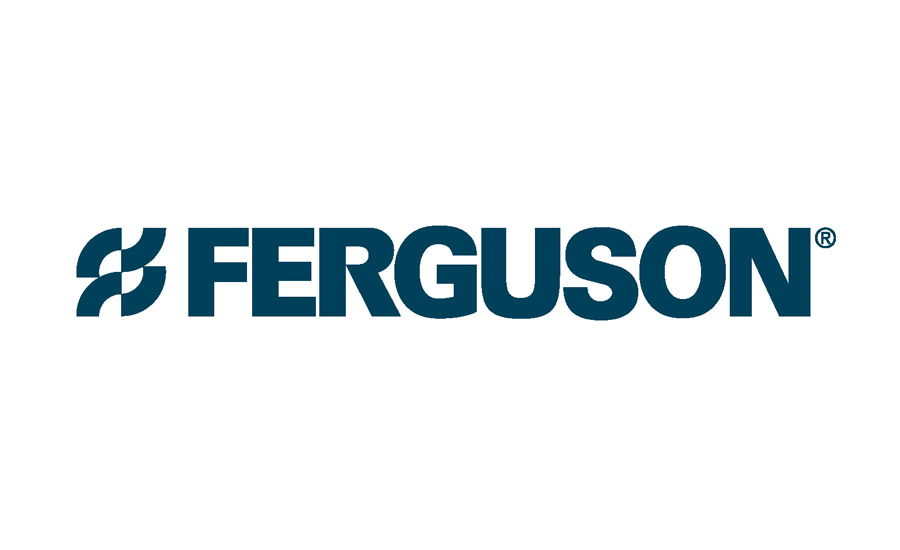 Ferguson raises the bar for industry standards as the top-rated wholesale supplier of commercial and residential plumbing supplies. However, their expertise goes beyond plumbing. They are a diverse distributor that spans multiple businesses including HVAC/R, waterworks and industrial. In the past 63 years, they've grown from a local distributor to a $13.8 billion dollar company with more than 1,400 locations and over 23,000 associates nationwide.

Privately owned and locally operated since its founding in 1993, Guardian has since been the top manufacturer and provider of safety products for America's construction workers. Guardian is headquartered in Kent, WA, with offices and warehouses located throughout the United States. Supported by its hardworking employees and strong distributor partnerships, Guardian is constantly striving to enhance the safety and productivity of its customers.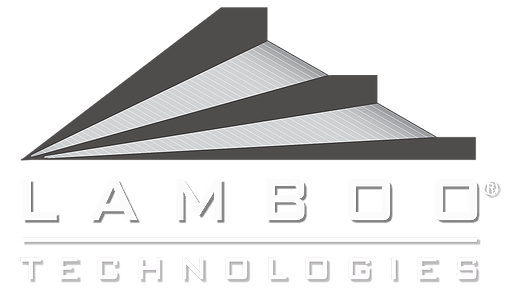 Lamboo produces SBP (Structural Bamboo Products) for architectural applications. Bamboo, as a building product, offers enhanced performance over traditional forms of construction material. Integrating bamboo's natural attributes into the Lamboo laminated process has created a superior structural building material that benefits the environment, construction industry, architects/engineers, and local communities throughout the world.

Maga Design is a strategic communications firm based specializing in visual thinking and information design that leads to strategic action. Maga helps turn complexity into clarity by visualizing processes and outcomes, and this Visual Information Mapping process translates a client's concept into metaphors, words, and images to build powerful messages and communication aids, Maga Maps™. These maps inspire stakeholders to work toward the success of an organization and to ignite employee engagement in the process. Maga has years of experience in federal government and commercial organizations, bringing together subject matter expertise, stakeholder involvement, and design to enable a new level of strategic communications in organizations from the senior leaders to the front line.

Stanley Black & Decker, Inc., formerly known as The Stanley Works, is a Fortune 500 American manufacturer of industrial tools and household hardware and provider of security products and locks headquartered in New Britain, Connecticut.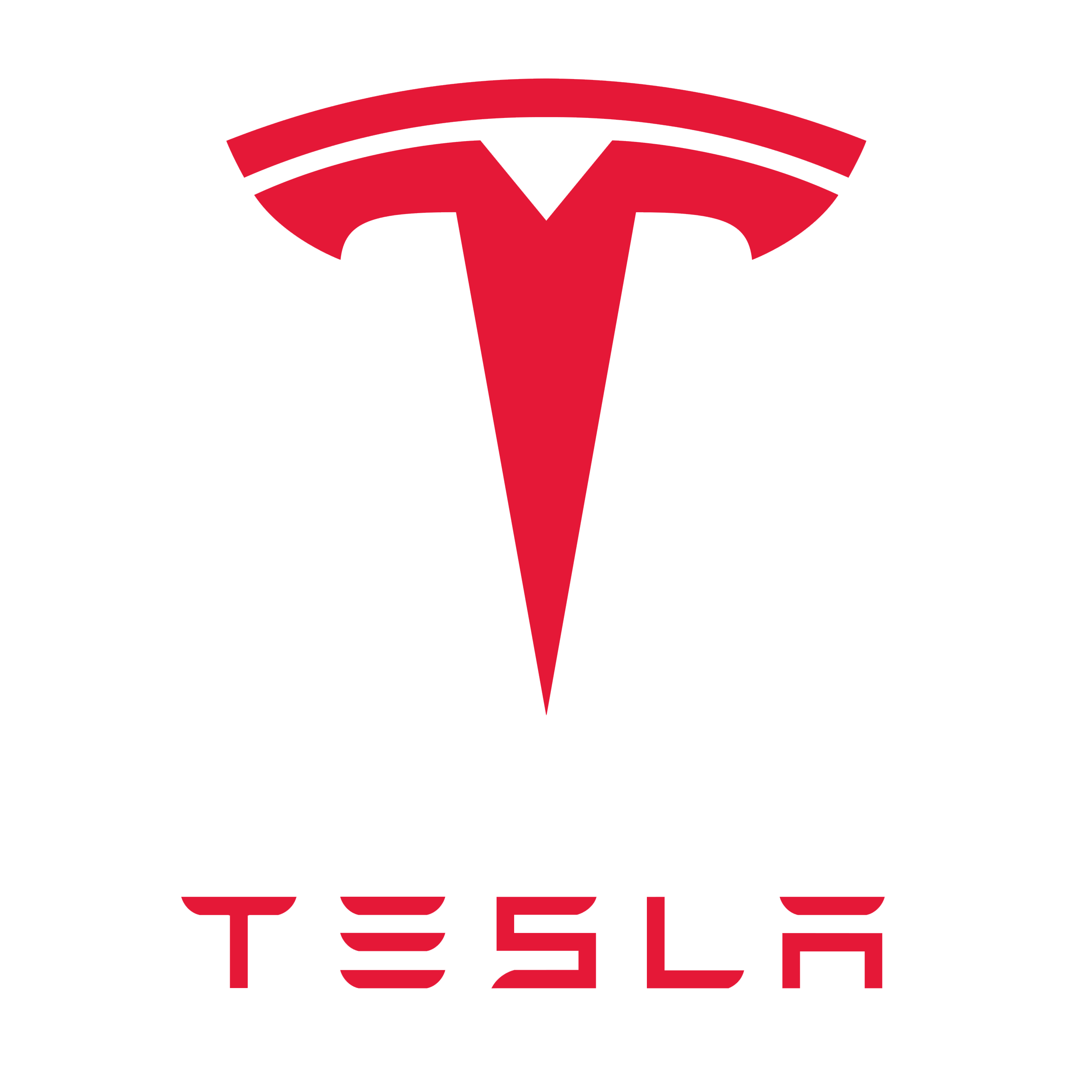 Tesla, Inc. is an American automaker, energy storage company, and solar panel manufacturer based in Palo Alto, California.

With 2014 global sales of USD 55.91 billion (KRW 59.04 trillion), LG comprises four business units - Home Entertainment, Mobile Communications, Home Appliance & Air Solution, and Vehicle Components - and is one of the world's leading producers of flat panel TVs, mobile devices, air conditioners, washing machines and refrigerators. LG Electronics is a 2014 ENERGY STAR Partner of the Year.

A master plumber for over three decades, Fred Werth's experience and work ethic have established Kensington Plumbing and Heating as a premier service provider in the DC-Metropolitan area. Central to KPH's operations is its commitment to use only the highest quality materials and techniques. Keeping up with these standards over the past six years has meant the implementation of highly efficient equipment and sustainable technology.
Carl's Group LLC
The Carls Group has over 40 years of experience as home inspectors and construction consultants in Montgomery County, MD, Washington DC, and Northern VA, Baltimore and Central Maryland. We proudly takes a positive approach to home inspections, pointing out the potentially problematic construction features that are often overlooked by the purchaser. The Carls Group is licensed, bonded and an ASHI member.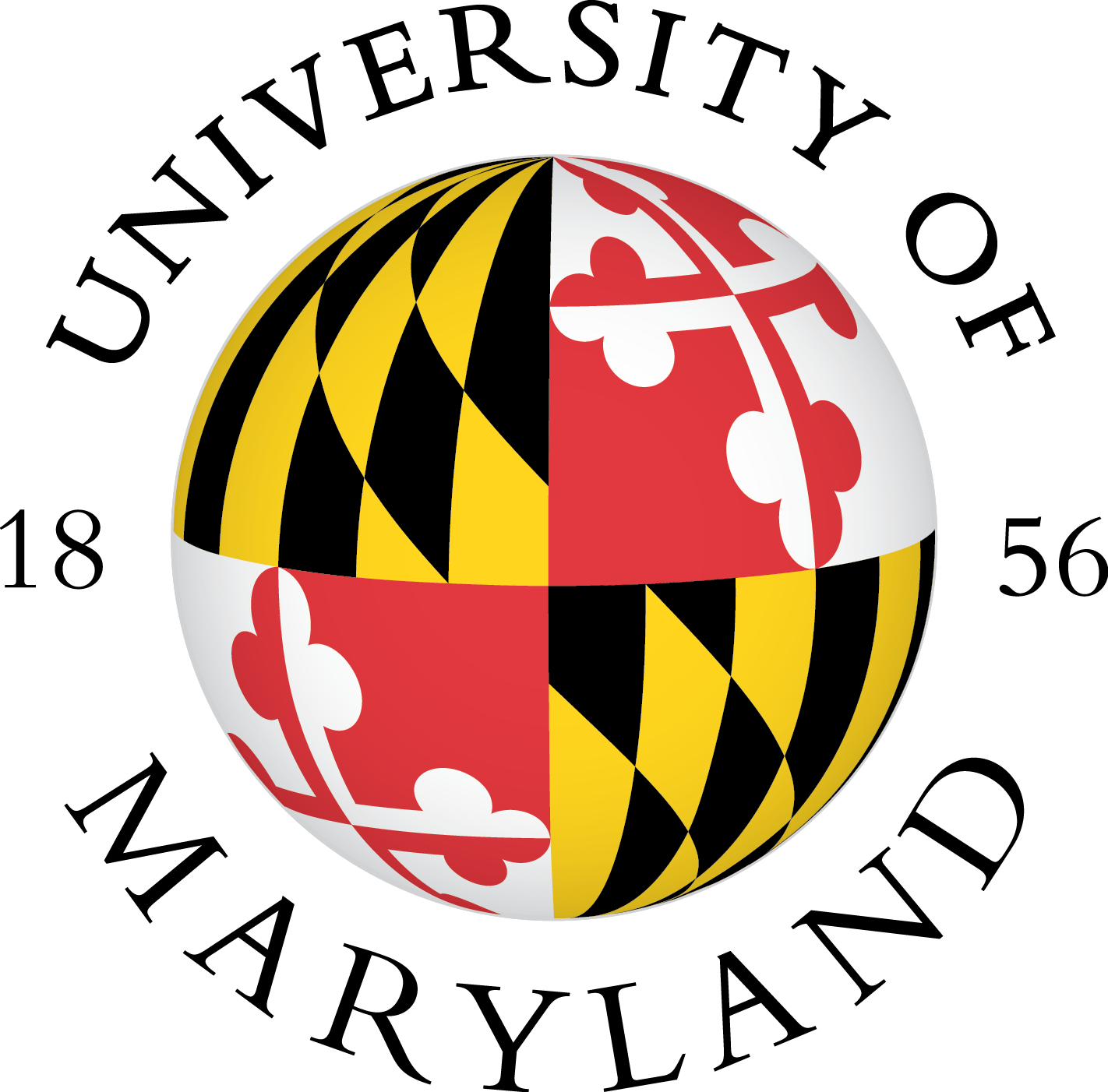 The University of Maryland, College Park is a public research university located in the city of College Park in Prince George's County, Maryland, approximately 4 miles from the northeast border of Washington, D.C.
Event Sponsors

The U.S. Department of Energy Solar Decathlon is a collegiate competition of 10 contests that challenge student teams to design and build full-size, solar-powered houses. The winner of the competition is the team that best blends design excellence and smart energy production with innovation, market potential, and energy and water efficiency.

Energetics Incorporated, a wholly owned subsidiary of VSE Corporation, is a full-service technology and management consulting firm serving public- and private-sector clients. Energetics provides technology and management services in the fields of energy, manufacturing, climate and environment, infrastructure protection, security and resilience, and metrology.

The mission of the Energy Department is to ensure America's security and prosperity by addressing its energy, environmental and nuclear challenges through transformative science and technology solutions.