We are a diverse, interdisciplinary team of students, faculty, and community members of the University of Maryland – College Park. Our team has been on a two-year mission to redefine the housing industry, using the skills we learn in class in new creative and collaborative methods. Our students are stepping out of their academic silos, working cohesively to achieve a single goal, and are gaining real work experience to bridge the gap between the academy and the profession. We are the next generation of energy innovators – and reACT has given us the skills and abilities to lead us toward a sustainable future.
Over the past two years, our team has engaged nearly 400 University of Maryland community members, comprising of various levels of experience, as both students and professionals. Each student works with a sub-team (or more!) to help bring reACT to life.
A history of excellence at the U.S. Department of Energy Solar Decathlon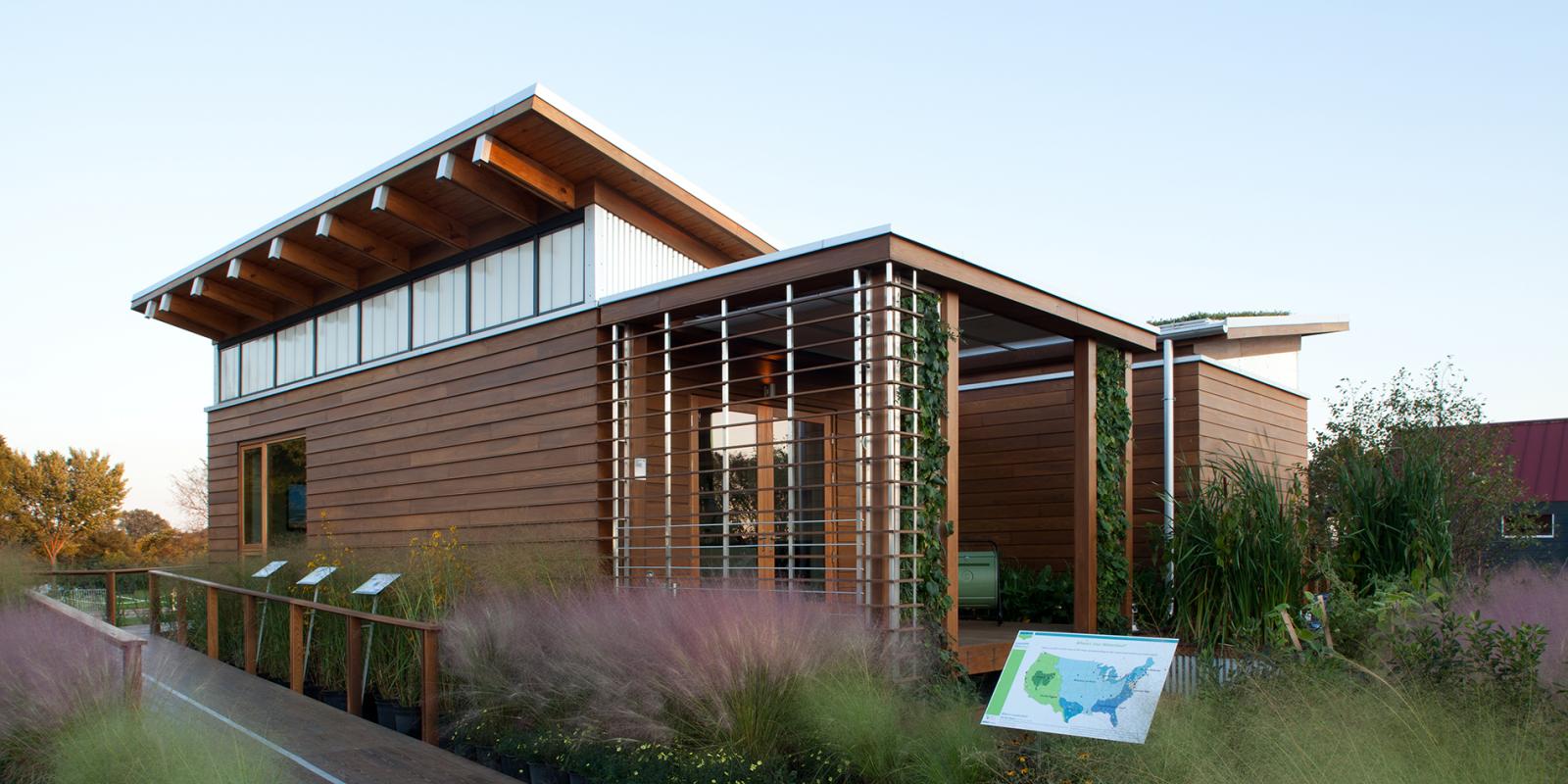 2011
Watershed
1st Place Overall
First Place – Architecture, Energy Balance & Hot Water
Inspired by the Chesapeake Bay and American waterways, Watershed blends solar energy efficiency and water conservation to create a beautiful home.
2007
LEAFhouse
1st Place Overall
1st Place United States – 2nd in Worldr
People's Choice Winner
Created through the combination of biological knowledge and cutting-edge technology, LEAFHouse embraces the Chesapeake Bay watershed context and markets a smart, adaptable, resource-efficient home powered by renewable energy.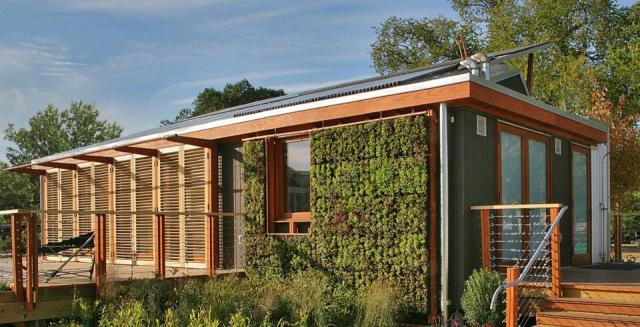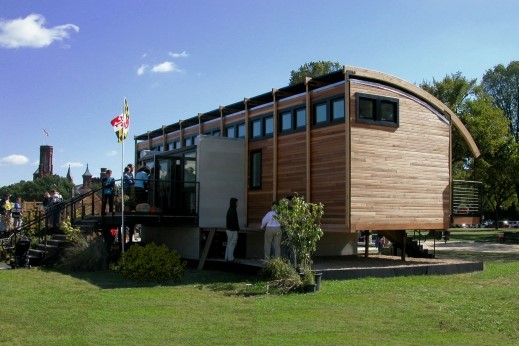 2005
First Place – Solar Innovation
People's Choice Winner
The roof of the 2005 Maryland Solar House was curved to serve as a metaphor for the path of the sun across the sky and boasted 51 solar panels.
2002
4th Place Overall
Team Maryland Competed in the Inaugural Solar Decathlon Competition. The house's design became the inspiration for subsequent entries since 2002.